Controls for Hunt: Showdown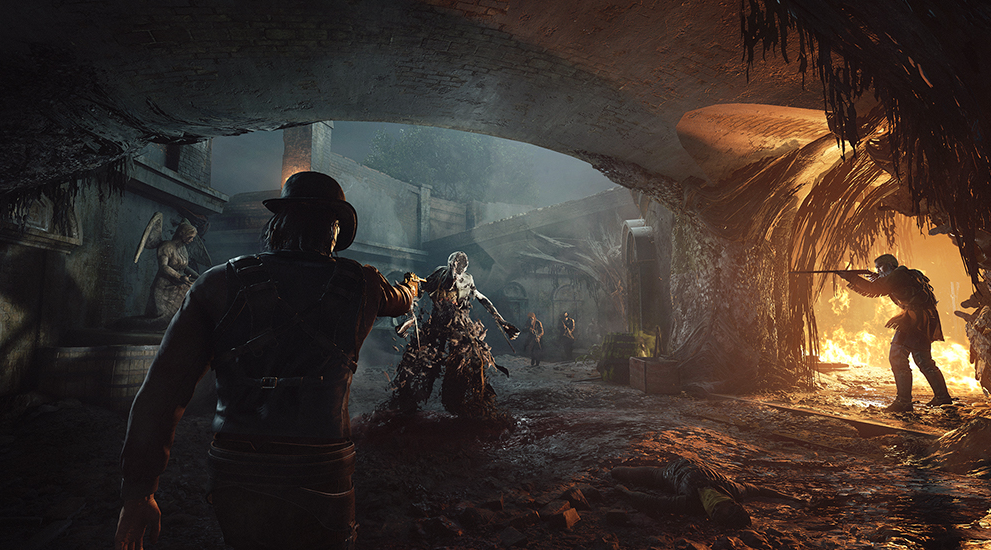 CONTROLS
This article lists the default controls used for Hunt: Showdown on the PC and Xbox. You can re-map these controls to other keys to suit your preferences.
DEFAULT CONTROLS
XBOX WIRELESS CONTROLLER
Note: This guide refers to the Xbox Wireless Controller. Other gamepads can be used. Your controller may have different nomenclature for each button. Refer to your controller's documentation or the Game Controllers section of the Windows Control Panel.
Keyboard Controls