Puyo Puyo™ Tetris® 2 Controls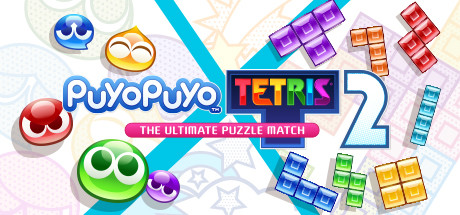 Controls
This is an overview of the controls.
This game can be played by up to 4 players simultaneously. A separate controller is required for each player.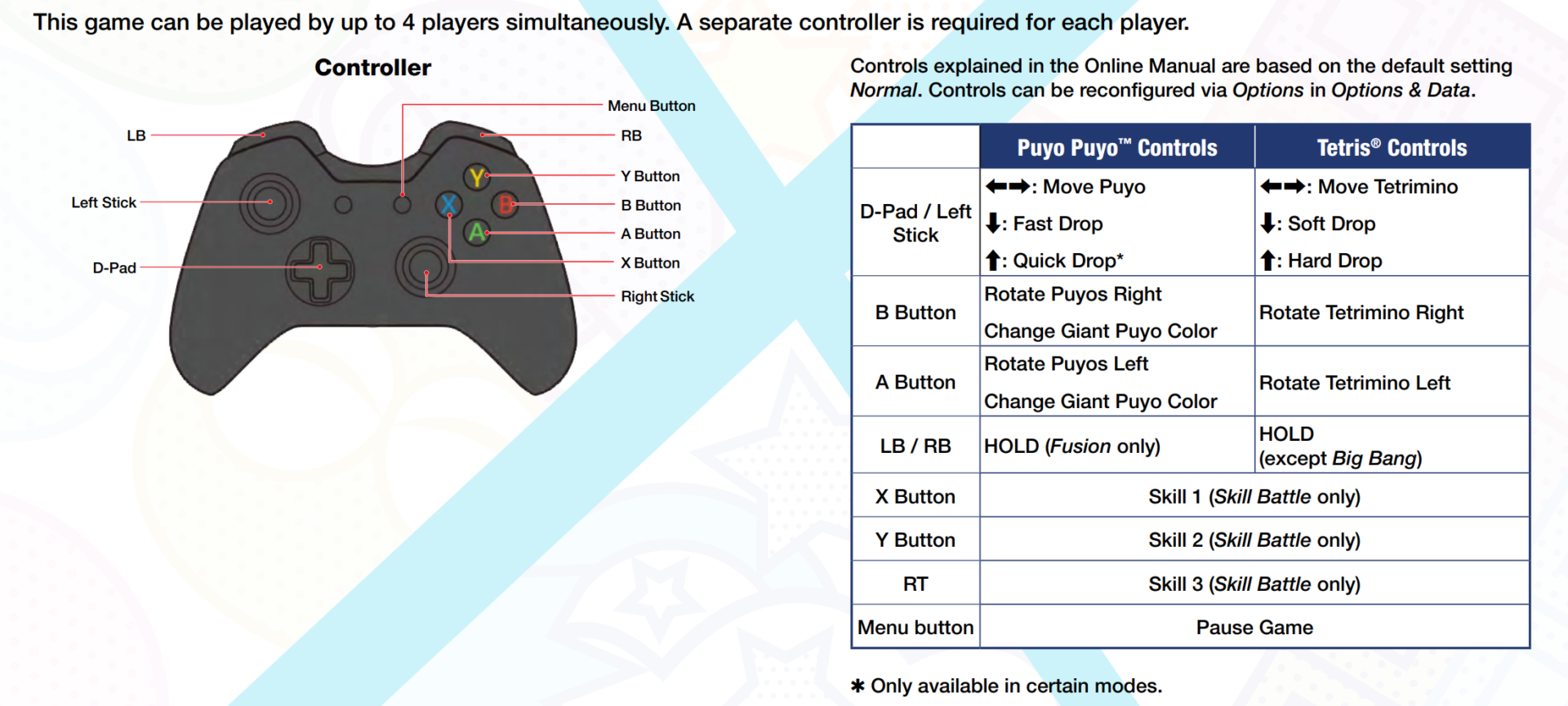 Author
He is the founder and editor of Magic Game World. He loved gaming from the moment he got a PlayStation 1 with Gran Turismo on his 7th birthday.