NBA 2K21 – How To Protect The Ball Against Steal Spammers
/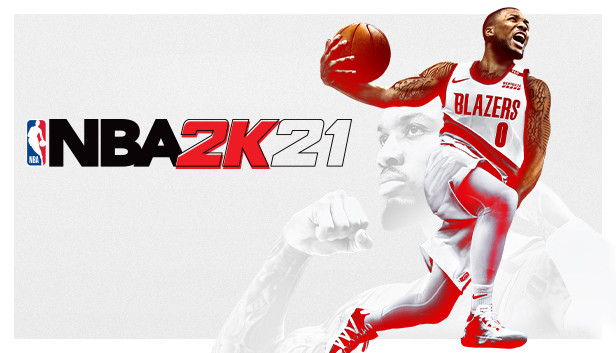 How To Protect The Ball Against Steal Spammers
The L2 / LT button is the dribble protect maneuver. It essentially allows you to do what most coaches teach young players to do in real life, and that's to place themselves between the defender and the ball. You can use this command whether you're facing or turned sideways in front of the defender.
Obviously, your ability to explode is hindered by this approach, but the best ball handlers, dribblers, and offensive players will learn how to transition out of protecting into a face-up situation so that they can still perform dribble moves.
This is likely to lead to more of a skill gap, which is exactly what most competitive gamers want.