NBA 2K21 PC & Xbox One Cheats
/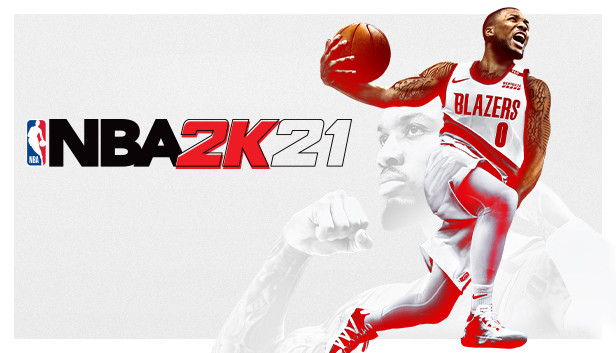 PC & Xbox One Cheats
Locker Codes / Free VC Points
VC codes are 20 mixed numbers and alphabets that are realized by 2k, they are just tokens or in-game currency, they can be used to help you win matches because they help the players on your team to be faster, pass better, have a more accurate shot and a lot of other stuff which will help you win the game very easy.
ᴍʏ ᴛᴇᴀᴍ ʟᴏᴄᴋᴇʀ ᴄᴏᴅᴇs ᴍᴜsᴛ ʙᴇ ᴀᴄᴛɪᴠᴀᴛᴇᴅ ᴏɴ ᴍʏ ᴛᴇᴀᴍ ᴍᴇɴᴜ
*Expiration time is an estimate based on the time the Locker Code was posted by 2K.
*Locker Codes typically expire after 1 week.
Non-Expired Codes
FIRST NBA 2K21 CODE
WATCHNBA2KTV