How to Download NBA 2K21 Demo (PS4, Xbox One, Switch, PC)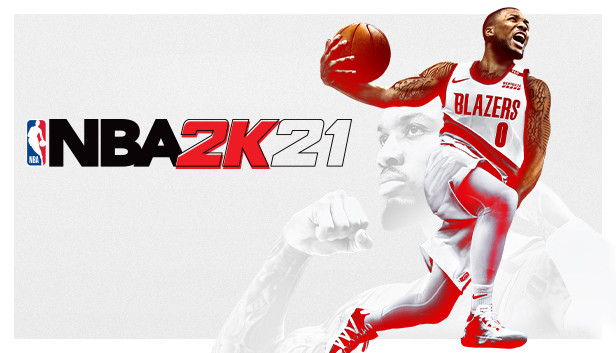 Access the digital storefront for your respective platform
These would be the PSN store, Microsoft Store, and Nintendo eShop for each of the consoles.
Using the Search function, search for NBA 2K21.
Select the NBA 2K21 demo and confirm your download
Once you've done so, your download should begin on your console, and you'll be able to jump in once it's completed.
The demo will give you an early look at the MyCareer portion of the game, as well as the MyPlayer Builder feature. It should give you a good idea of what to expect from the final build.