NBA 2K21 – How to Change Clothes & Shoes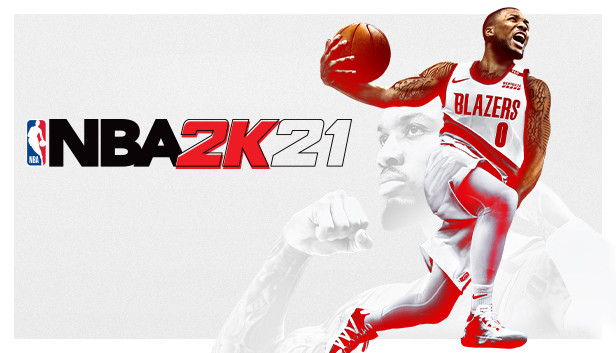 How to Change Clothes & Shoes
To change clothes and shoes for your MyPlayer character in NBA 2K21, simply open the options menu when you're in the Neighborhood and open the MyPlayer player option.
From there, simply go to the Clothes section to change clothes, shoes, caps, and other accessories.
As for changing in-game accessories for NBA matches in MyCareer, this can only be done inside the locker room.