NBA 2K21 – How to Change Celebrations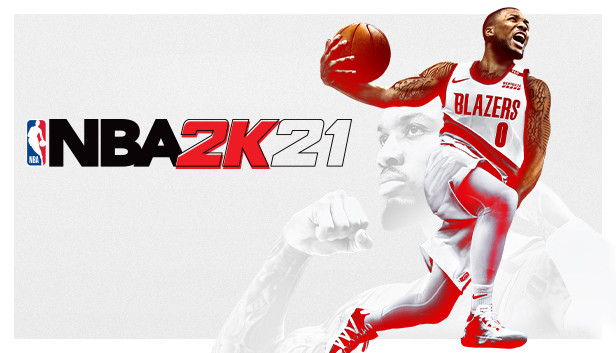 To access your animations you need to first access the MyPLAYER animations menu from the navigation screen. To do this, open the Navigation menu and select the MyPLAYER option. Once this option is selected you will be taken to a new screen with a number of options. The option we want is the MyPLAYER Animations. Select this menu to get taken to the animations screen.
There will be no available Celebrations when you access the Celebrations menu for the first time. You will need to buy Celebrations using the Animation Store which is located on the tab just right of the My Animations tab on the MyPLAYER screen.
On the My Animations scroll to the right until you reach the Celebrations card. On the Celebrations card, you can equip a number of different Celebrations to use in either Pro-Am and NBA, as well as the Park. Once you've set your Celebrations you will be able to use them in games when you have an especially highlight-worthy moment.