NBA 2K21 – How to Get to 99 Overall quickly?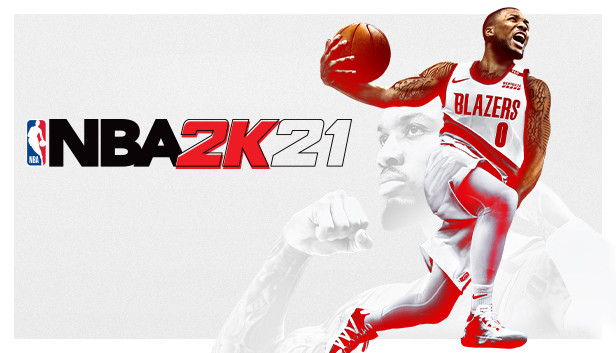 How to Get to 99 Overall quickly?
Choose the Position
Each position has an attributes cap for specific attributes, so be wary of this when choosing your player. For example, a PG can't be a slasher with a perfect dunk rating. You can work on these attributes, sure, but they'll never be as good at those things as someone in a more suitable position would be.
If you're an impatient player, a PG, SG, or even an SF are probably your best options.
Choose the Right Mode
There are three modes in the game: Pro-Am, MyCareer, and Playground. The rewarding of each mode is different; here are the average earnings per mode below:
Pro-Am: 20k-50k for 10-15 games
MyCareer: 15k-25k for 20+ games
Playground: 2k-8k for 15-20 games
If you can get into a league, Pro-Am tends to be a good avenue as well. It's got the same advantages as MyCareer, but, especially in the beginning, it allows your MyPlayer to have maximum time with the ball. It's not the most thrilling grind, but it might be worth it.
Download My NBA2K to Earn VC
You need more VC to get better. The better shot, the better moving, and the betting speed. You can download the My NBA2K app for IOS or Android. You can earn 500VC per day when you open this app. That's 3,500 VC every week for you.
Max Out the Game Quarters
With the quarter length to 12 minutes. Your MyPlayer will have more chances to earn a good grade and get max rewards. This is important for your player to rank up quickly.
Cosmetics is Inessential
The cosmetic system is one of the parts in the NBA 2K series game. But you shouldn't waste any money on them such as the shoes, clothes or even haircuts when you start. If you want to get 99 as soon as possible, it is significant for you.
Use the Training Facility More
The team training facility is the best place to grind out badges, which will boost your MyPlayer. For a starting player, we suggest improving his shooting skill with Deep Range Deadeye or Difficult Shots.