NBA 2K21 – How to Assign a Created Player to a Team?
/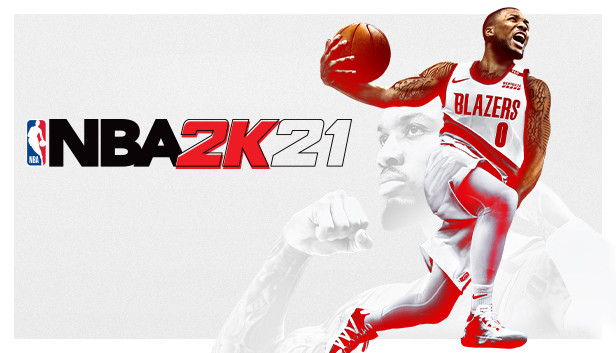 You have to create a new custom roster. There you can add any created player to any team within the custom roster. Save, then start your season and use your custom roster from the get-go.
If you've already started a League that you don't want to stop. Then you can create a custom Draft Class (outside of the MyLeague), and in there, you can edit any existing Player, or you can add your already created player to that custom draft class, much like you can add him to your custom roster. Save the draft class and then go into scouting and change it so you're using your custom draft class.