How to Turn off Shot Aiming & Pro Stick Aiming in NBA 2K22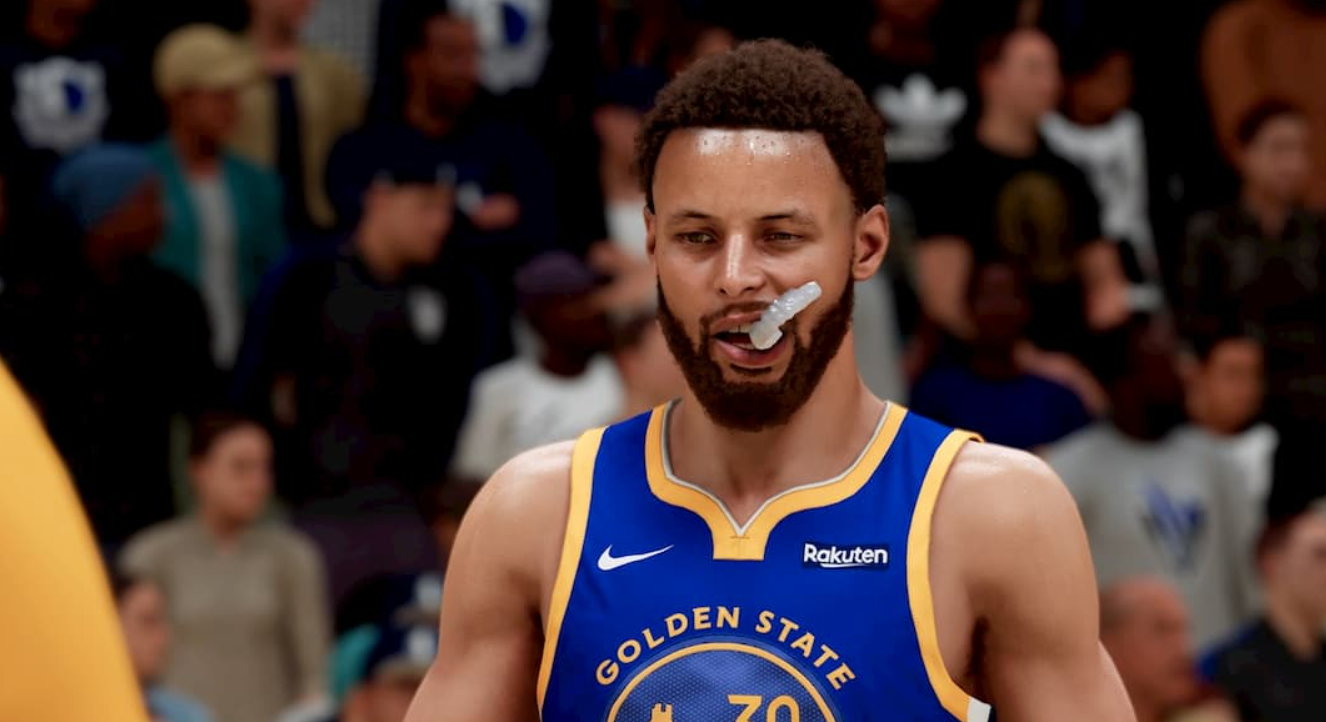 How to Disable Shot Aiming & Pro Stick Aiming in NBA 2K22
This guide will teach you how to disable shot and pro stick aiming in NBA 2K22.
To turn off the Shot Aiming, you will need to go to options and look for the controller settings. Once it is opened, you can find the Shot Aiming near the top of the settings. You will have 3 options other than to turn it off or on. It can be either on, off, or shots and layups only.
Pro Stick Aiming is turned on by default. You can turn it off in the same menu. Just change the pro aim stick setting to dribbling moves.