NBA 2K21 – How to Activate Team Takeover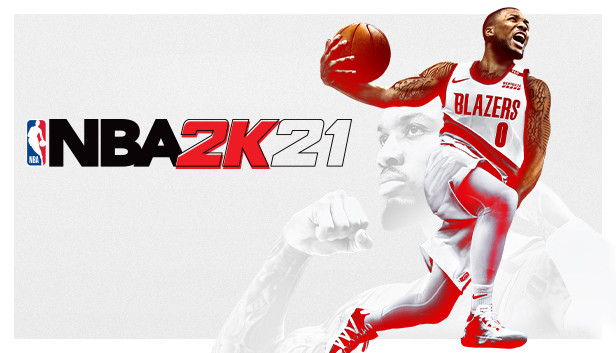 How to Activate Team Takeover
Do good things on the court and you'll be building the Takeover meter. Once it's filled press the Right Thumbstick to activate Team Takeover.
Making shots, getting assists, playing defense, snagging rebounds… all of these things feed into the Takeover meter.  Perform badly by turning the ball over, letting your man score on you, or taking bad shots and you'll see the Takeover meter fall.
Once you've maxed out the Takeover Meter, it'll be flaming at the top of the screen.  You'll need to press in the Right Thumbstick to activate it, at which point you'll get a large flashing "Team Takeover" on the screen.  Once activated, every player on your team will be on fire.  In Team Takeover mode, every player on the team can be controlled by you.  Instead of just being able to control your player, you can control the other four players on the screen.