Baldur's Gate 3 – How Can I Enable the Twitch Integration for My Stream?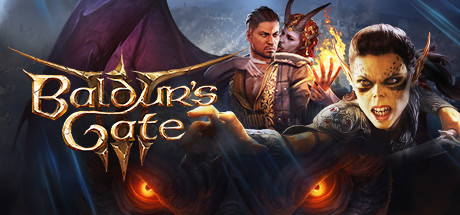 You can install the Twitch extension directly via Twitch. Here is a direct link to the download:
https://dashboard.twitch.tv/extensions/sf4o3dj6bllwt1y4ndq2yaj5d9woh2
Alternatively, you can find the extension by going to your creator dashboard, clicking on the extension menu on the left, and either directly searching for Baldur's Gate 3 or clicking on "extensions for games."
If you connect your Larian account to Twitch, it will automatically enable Baldur's Gate 3 extension on your channel and link it to the game. This way, your audience can interact with you directly on the choices you make in the game!