Baldur's Gate 3 – Is There Cross Play?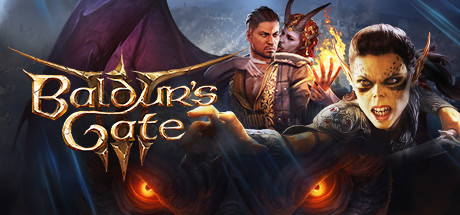 "Direct Connect" (yes) is possible between platforms – but all players must be on the same patch number in order for it to work.
Note that in the first few weeks of Early Access there may be some minor version discrepancy between platforms as developers move to fix and address issues rapidly, and in these cases, you won't be able to play between 'stores'. Ultimately, you will.