Immortals Fenyx Rising – How to Craft Potions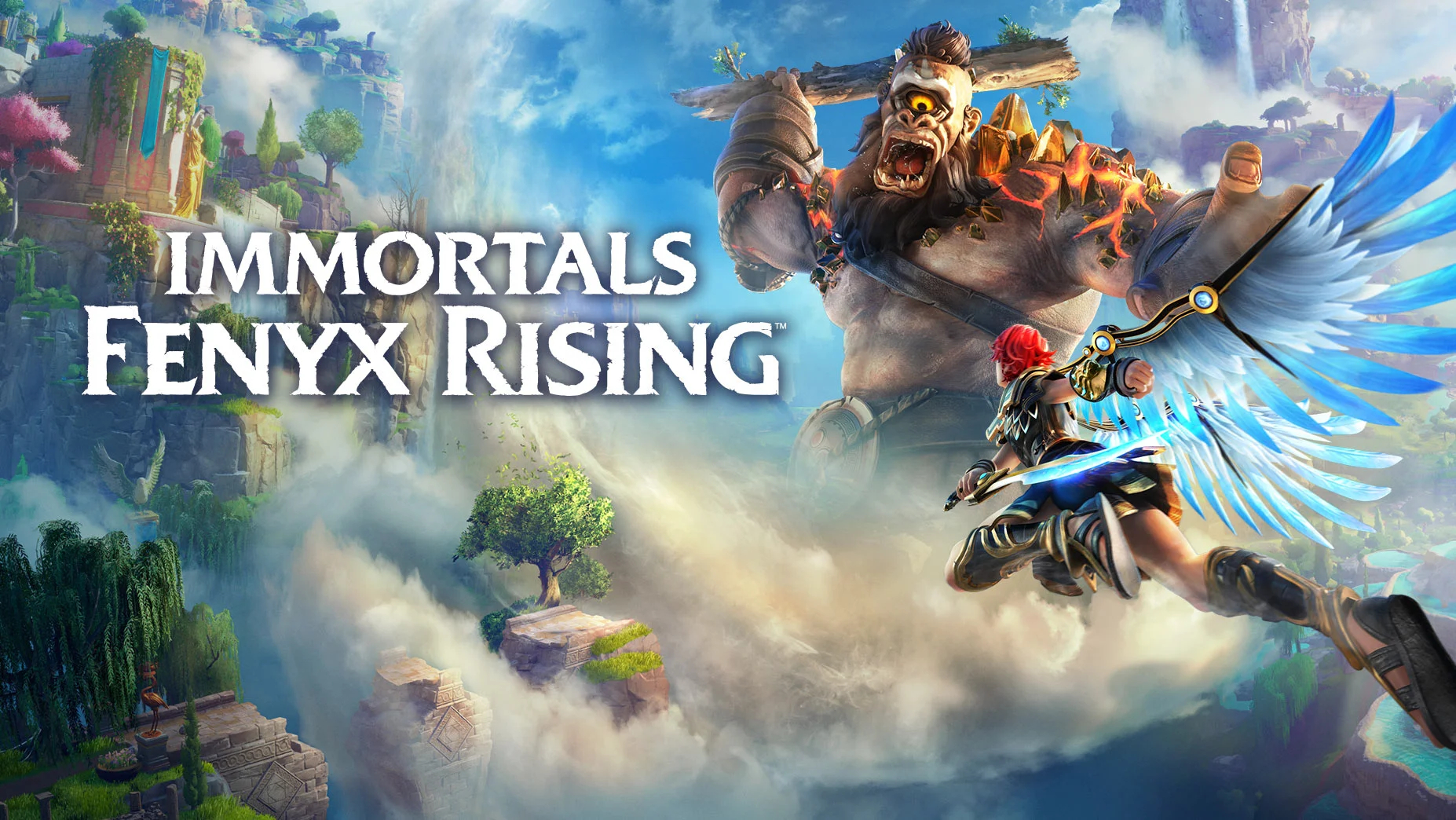 How to Make Potions
You can craft potions with the Cauldron of Circe, located in the HALL OF THE GODS and throughout The Golden Isle.
The Cauldron of Circe will be unlocked after you first reach the Hall of the Gods.
To make potions:
• Approach the Cauldron of Circe.
• Select the Use button.
• Highlight the potion you want to brew.
• Press the Craft button to make one.
Or hold the Craft Max button to make as many as you have ingredients for.
At the Cauldron of Circe, you can also UPGRADE the effectiveness of your potions.