Immortals Fenyx Rising – How to Upgrade your Weapons and Armor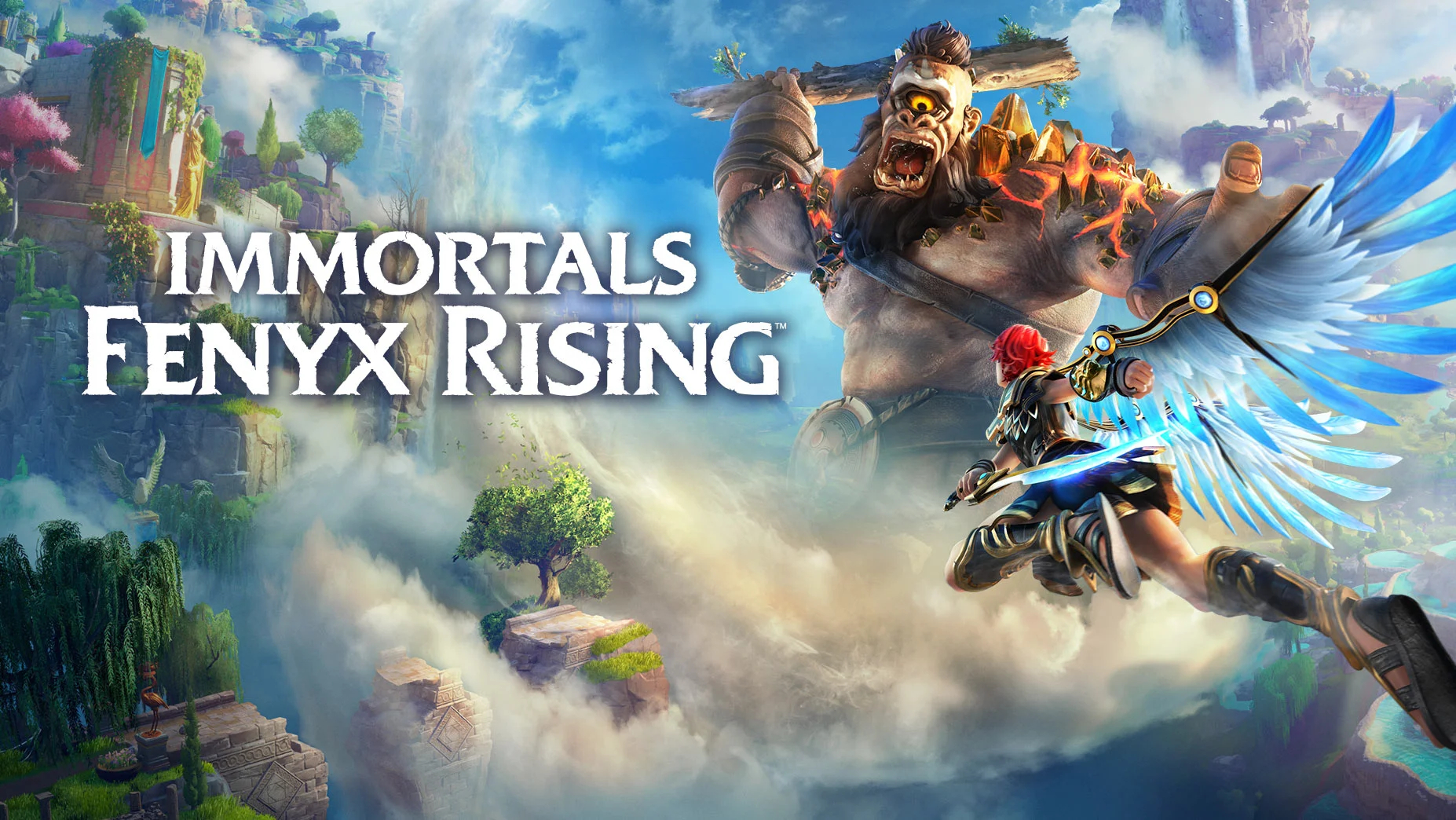 How to Upgrade your Weapons and Armor
It is possible to upgrade your weapons and armor through the Forge of Hephaistos in the HALL OF THE GODS.
To upgrade your weapons and armor:
• Approach the Forge of Hephaistos.
• Select the Use button.
• Highlight the weapon or armor type to wish to upgrade.
The upgrade will apply to all items of that type.
• Hold the Upgrade button to upgrade that item.
You can check what the upgrade will affect before upgrading that item by highlighting the item type and pressing the Perks List button.
The Forge of Hephaistos allows you to upgrade a number of items:
Swords
Axes
Bows
Helmets
Armor
No. of Apollo's Arrows
Potion Pouch (carry capacity)