eFootball™ 2022: Multiplayer Guide: How to Play With Friends
How to Play With Friends
In this guide, we will explain to you how to play eFootball™ 2022 with friends. There are two different ways to play with your friends. The first method is using Steam Remote Play;
Method 1 (Steam Remote Play)
Follow these simple steps;
Make sure you and your friend both have up-to-date Steam clients. Having the same version number is essential. You can tap on Steam in the top bar and click Check for Steam Client Updates to ensure you're on the latest version.
Launch the eFootball™ 2022. You can filter your game library (or the Steam store page) to show you games that support Remote Play Together.
Once the game has booted, open your in-game Steam overlay (Shift + Tab), click on your friend's name, and you'll see an option to invite them to Remote Play Together. Select that, and you're done!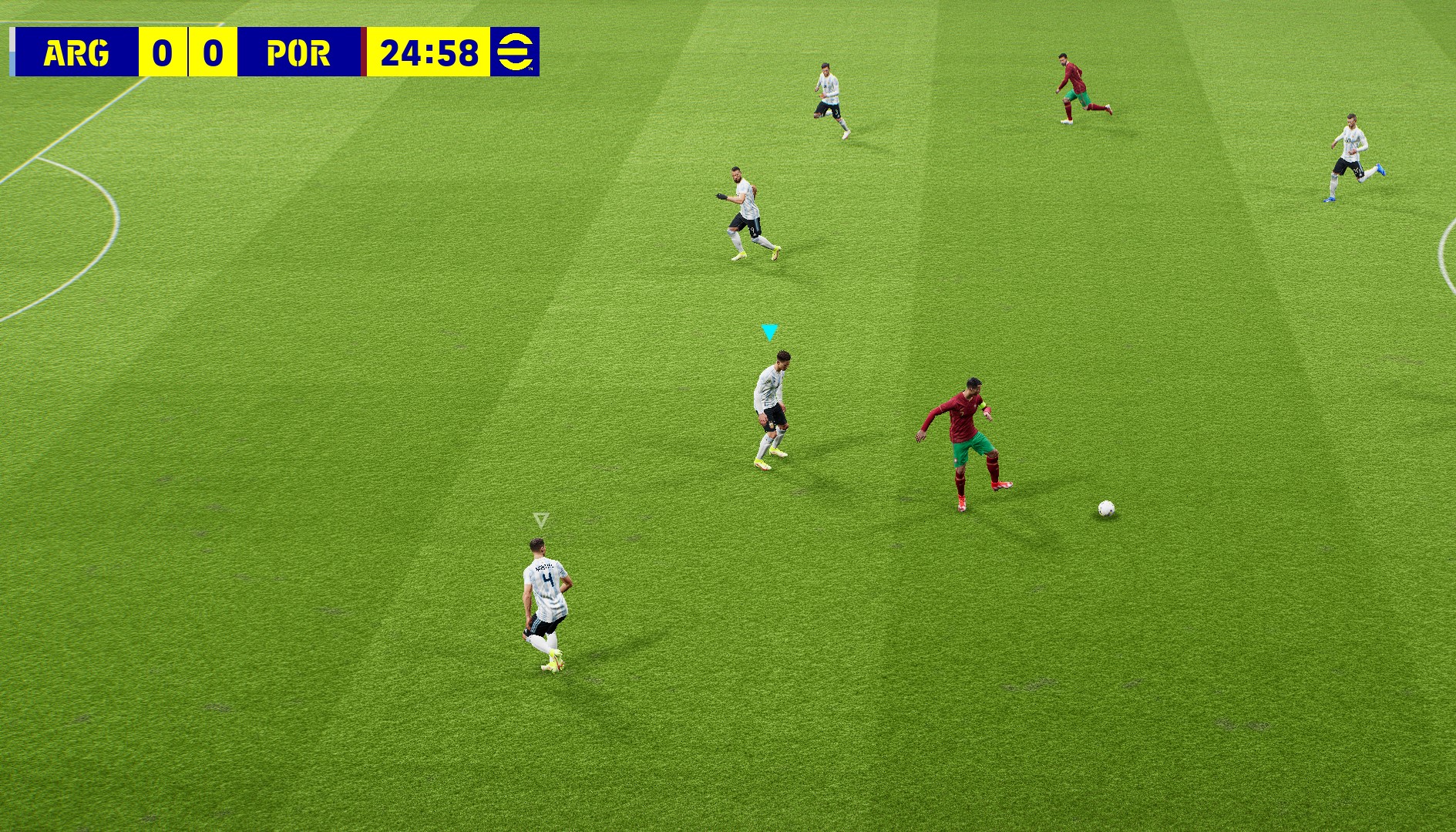 Method 2 (In-Game Invite)
Note: This method is not currently supported but will be available in the following patches of the game.
Before you connect your eFootball™ 2022, you will have to get the owner ID. That is the person you want to Play with. After you have gotten the ID, follow the steps below. To get your friend's user information, Open the eFootball™ 2022 and click on Extra, then User Information, and lastly is the User Details. Here you will see the owner ID to copy.
Step 1: Open eFootball™ 2022 and go to Extra
Step 2: Now tap on User information
Step 3: Tap on owner search
Step 4: Then here enter your friend ID that you just copied and click on the search
Step 5: Now tap on the owner search result and send a friend request.
Step 6: On the other person phone, check his friend request by going back to the menu and tap on Friend Request
Step 7: Tap accept with the green button.
Step 8: Now go back to the menu and tap on Friend List
Step 9: Now, go back to the last menu on both phones. Tap on Match < Friend Match on both Phones.
Step 10: Tap Ok to accept the pop-up menu and then tap Friendly Match on both Phones
Step 11: You should now see your friend's name on the option and tap on it. Now on your friend's phone, you will also see your name appear, tap on it too.
Step 12: On the Matchmaking menu, select the club on both phones and tap to confirm on both phones.
Step 13: Allow it to load, and you can now start playing your friendly Match together.
That is all you need to know to Play With Friends in eFootball 2022. If you think we missed something significant, please let us know in the comments section. We've also included some more game-related guides below. Please check it out;