Back 4 Blood – What Is the Difference Between the Early Access Open Beta & Open Beta?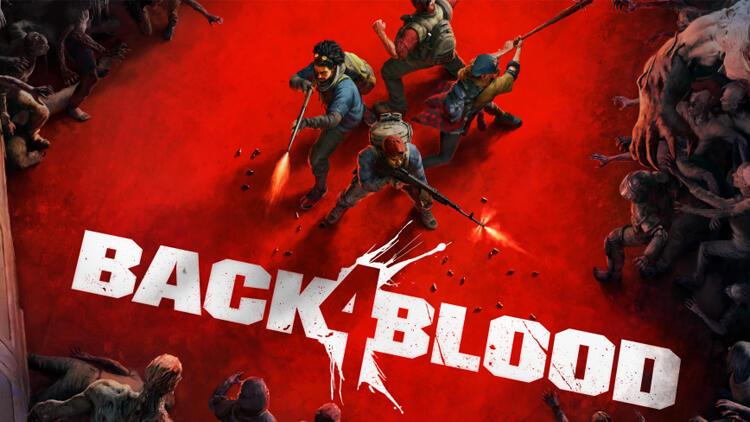 What is the difference between the Early Access Open Beta and Open Beta?
The Early Access portion of the Open Beta is an earlier opportunity to experience Back 4 Blood, available from August 5-9 for those who pre-order the game.
If you don't pre-order, you can register for a chance to get into the Early Access portion. However, please note, registering does not guarantee Early Access entry as codes are limited.
The Open Beta from August 12-16 will be available for all players. Pre-ordering is not required to play Back 4 Blood during this period.