NBA 2K21 – How to Create Your Own Custom Teams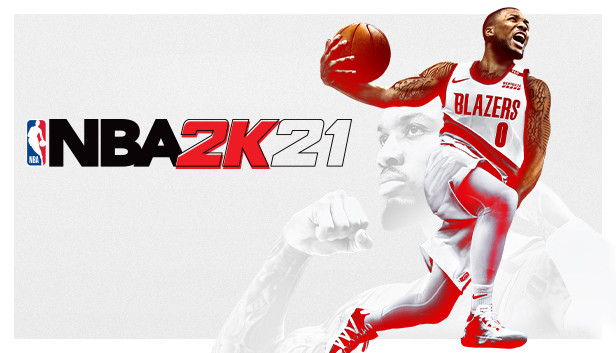 How to Create Your Own Custom Teams
To start with, simply choose the option MyGm/MyLEAGUE in the menu. You can then pick from League Expansion which will allow you to add six additional teams alongside the current roster or you can choose the Custom League in which you can edit and change everything in the current teams.
After you have decided what you want to do, your next step is to choose a city for your team. This will be their default city for the game and then you can move forward towards choosing a logo for your team. If you want to upload a custom logo for your team, head to this site and submit the logo which will be imported into the game and you can then set it as your default logo.
Next is your team's arena. You have plenty of options here as well so go crazy with them. Show your best aesthetic side in your arena and then move to your team's uniform. The detailed customizer will allow you to create the best uniform for your team. Although make sure that your logo, arena, and uniform have the same theme to make the overall look more consistent. Once you are done, save it all up and your brand new team is ready for action.