How to Increase Speed, Stamina & Strength in NBA 2K22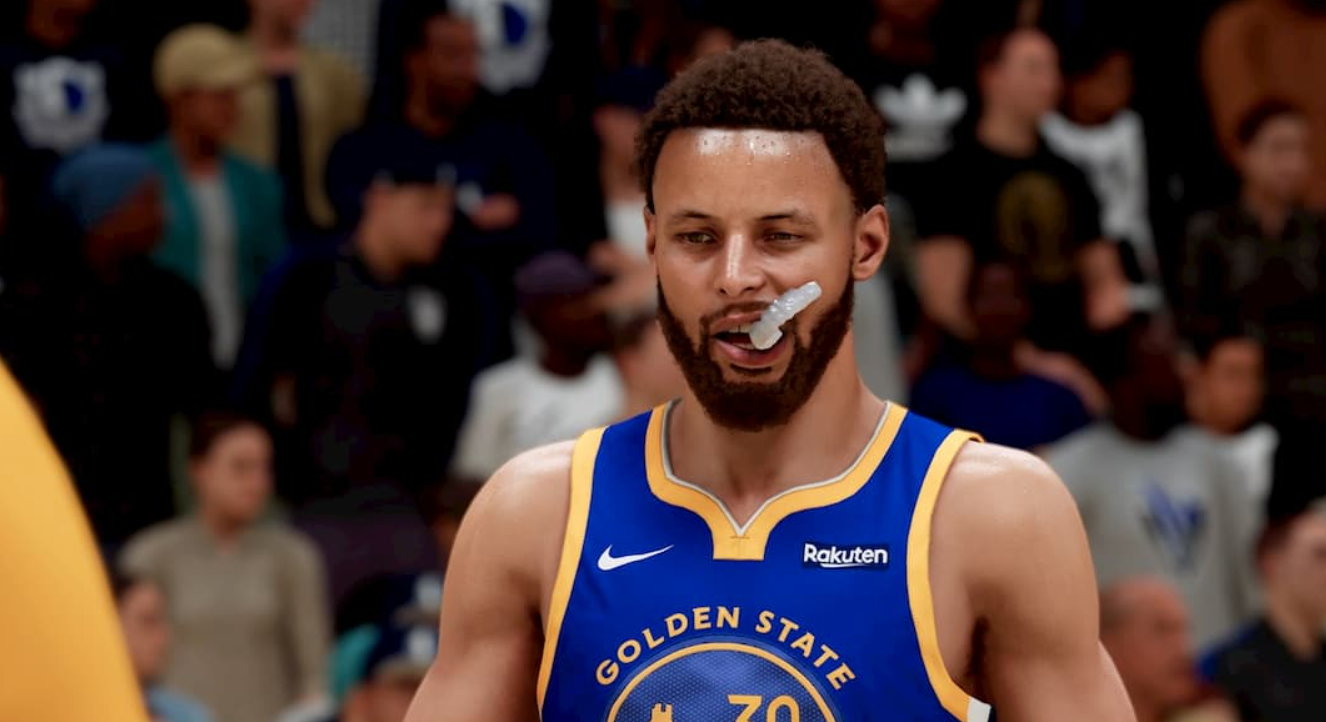 How to Increase Speed, Stamina & Strength in NBA 2K22
In NBA 2K22's My Career and My Player modes, increasing certain attributes is essential. In this way, you can progress faster and easier in these game modes.
Buying VC is, of course, the most straightforward way to achieve this. You will eventually run out of VC and be unable to complete all upgrades since you are limited to a specific number of upgrades till you reach the cap. If you're grinding My Career, playing your games, and practicing are the best methods to acquire VC. To increase your speed, acceleration, strength, verticality, and stamina, you'll need to buy attribute points with VC, and you'll need to collect My Points to upgrade your attributes cap and get more possible upgrades. As you increase your cap and buy additional upgrades, your five physical attributes will improve automatically.
TLDR: As you level up your player, your physical attributes will automatically improve. By going to the Gatorade training center once a week, you could get a +1-4 bonus to them.
TOP 5 Upcoming Marvel Games to Keep an Eye on in 2022 and Beyond