FIFA 22 – How to Update Squads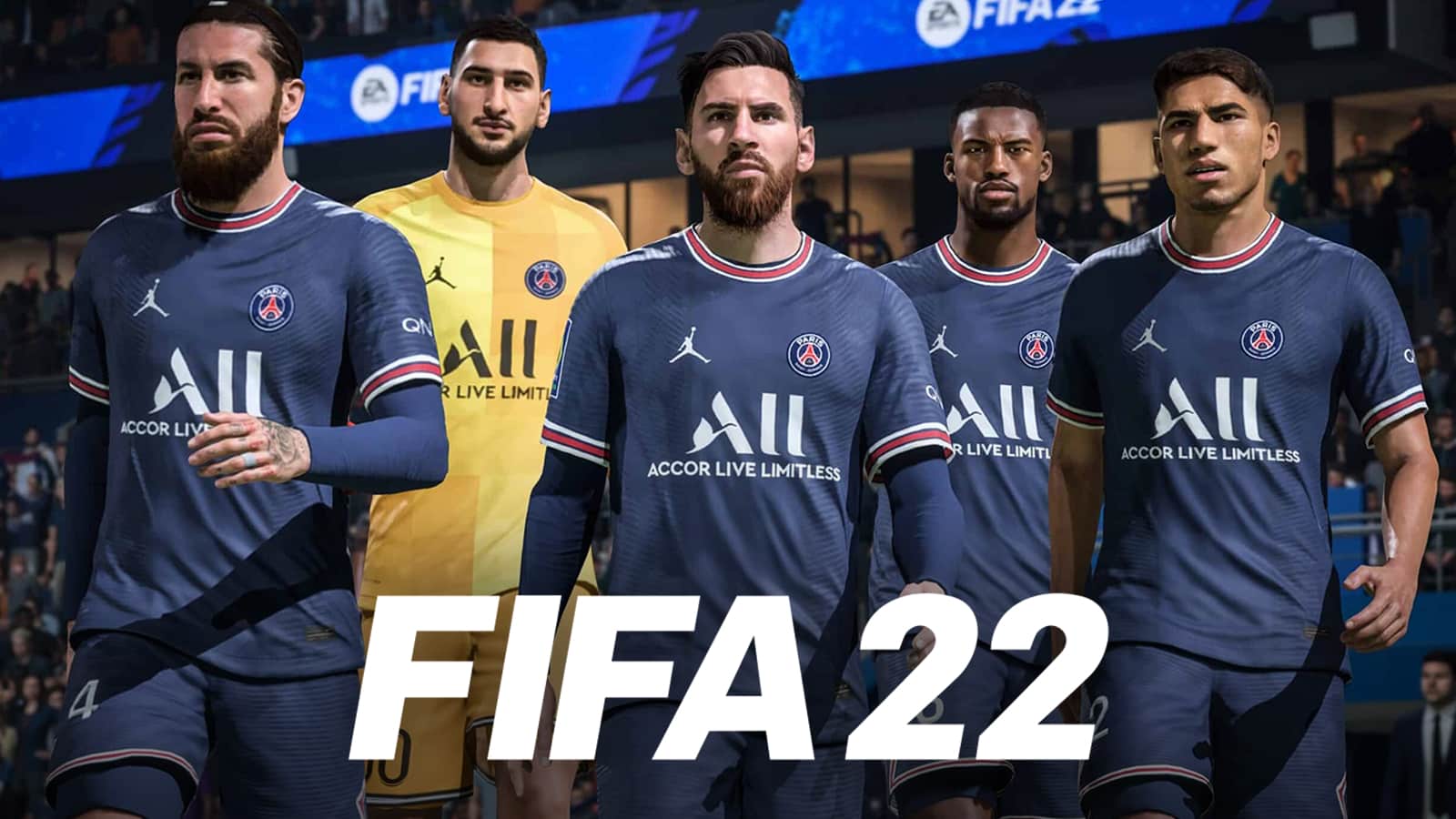 How to Update Squads in FIFA 22
In this guide, we will explain to you how to update squads in FIFA 22. Follow the steps below to update your team with the most recent real-world transfers.
To start, make sure your console is connected to the internet.
Select Edit Teams from the customize menu. Click on the Download Updates option in this menu.
It will ask you for a prompt, and if you say yes, it will start to update.
This process should take no more than a minute, depending on your internet speed, and then you will be ready to go.
That is all you need to know to Update Squads in FIFA 22. If you think we missed something significant, please let us know in the comments section. We've also included some more game-related guides below. Please check it out;